Welcome to Avant
We are a collective of highly experienced individuals, creating innovative, inspiring developments that answer the question - how do we live better?
Every project we undertake, we start by asking how it will make this community a more rewarding place to live, not just another development with nice houses on a site.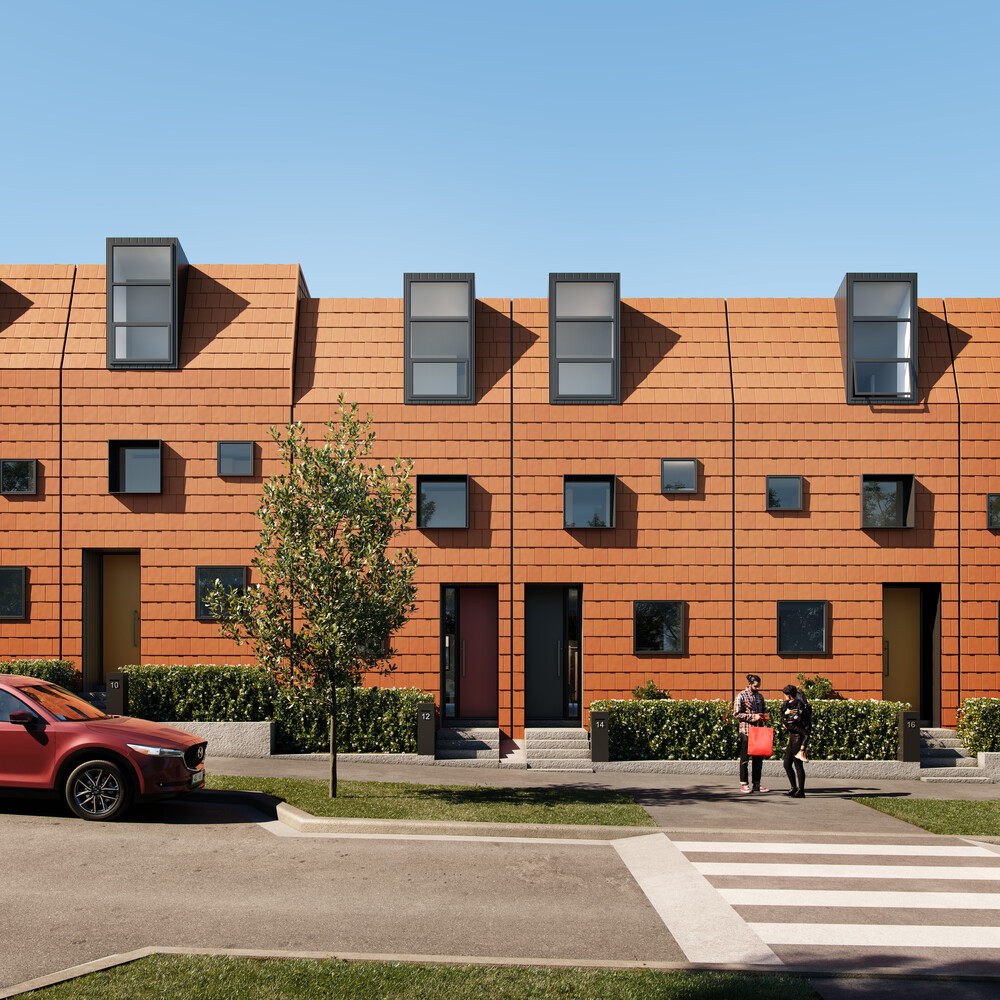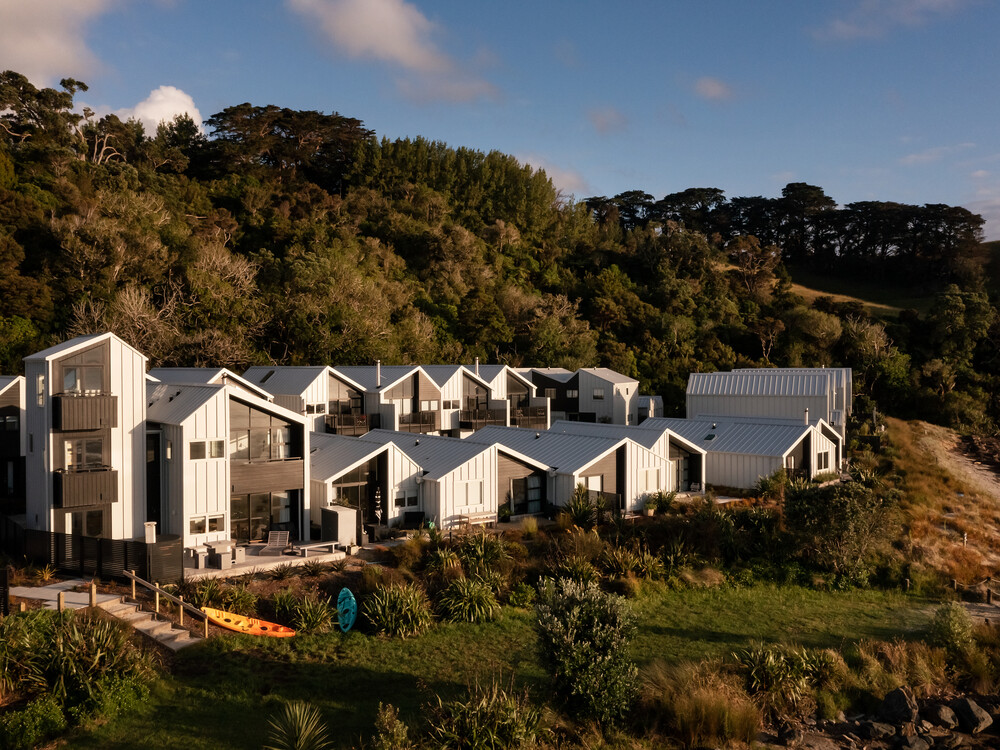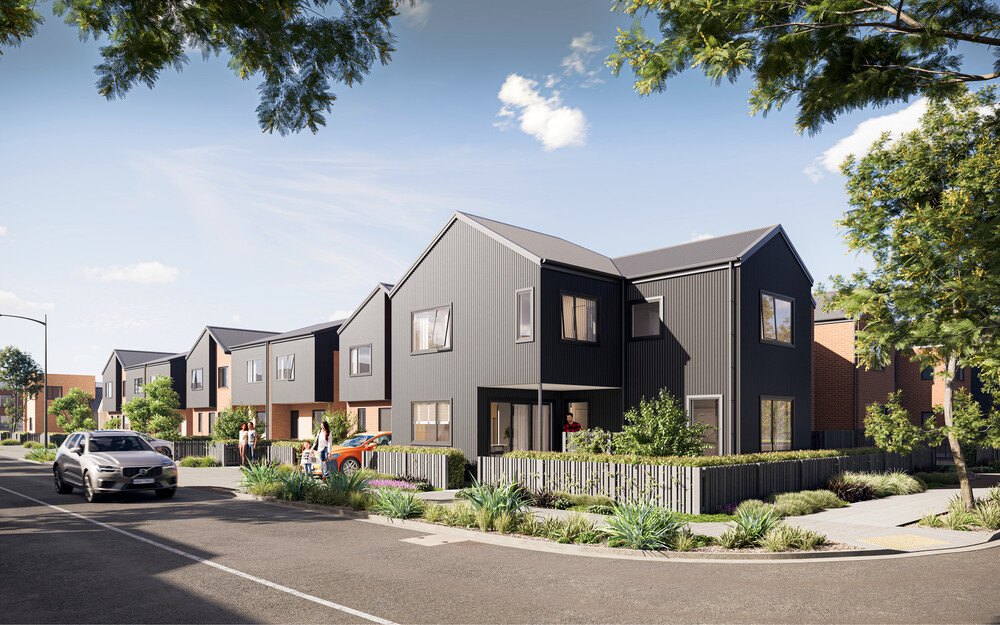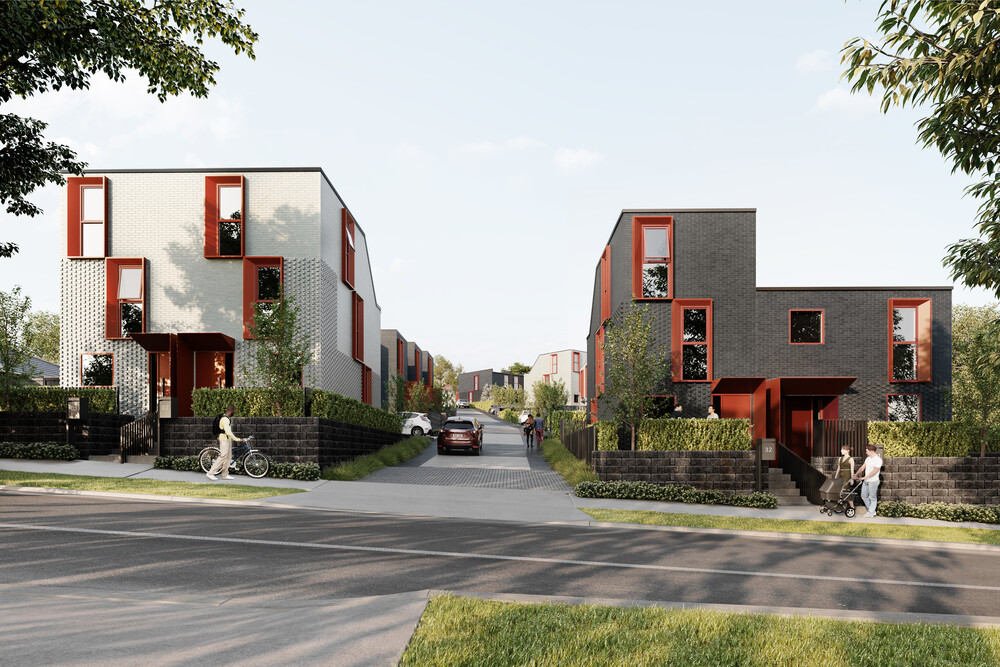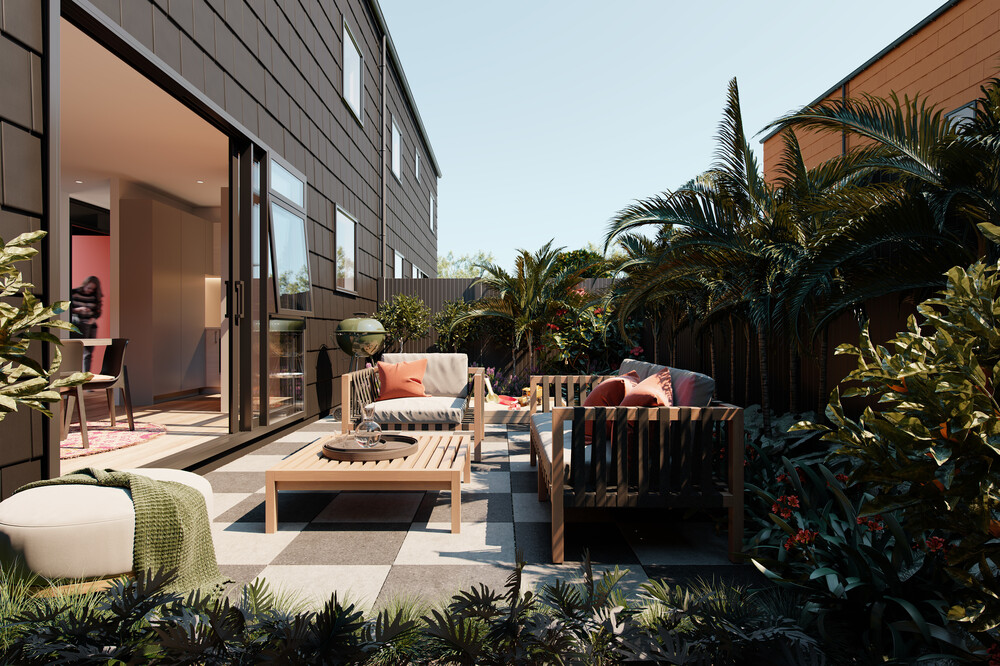 Moore Street

Wirihana

Te Māra

Piko Toe Toe

Boathouse Bay

Kōtuitui Terraces

Kōtuitui Courtyards

Project Awards
Avant makes urban design principles, architectural response and customer focus its first consideration in every project. Success isn't measured by the bottom line, it's the added value we provide to owners, neighbours and communities. Good design is a key aspect of this…
Avant is a tight team of aligned individuals who share a common philosophy that ultimately drives the business. We have complementary skills, which are augmented by long-standing partners who share our vision and expectations around quality outcomes.